Computer Repair

Same or next day service on all our repair services
Service on both PC and Apple products
Work on laptops, desktops, all-in-ones, gaming pc systems, etc.
Flat fees for in store labor (no per hour charge)
We also offer On-Site IT Services
Virus & Malware Removal
OS Updating & PC Upgrades

Used and Refurbished

Used and Refurbished Desktops and Laptops
Used Desktop and Laptop Components
Used and Refurbished Accessories
Used Graphics Cards, Hard Drives, and Network Cards

New Systems and Components

Desktops, Laptops, and Notebooks
Monitors, Power Supplies, and Routers
Computer Cabling, Desktop Cases, Gaming Mice, and Keyboards
Tablets and Mobile Accessories
Custom Desktop PC's Built to Order

Hours
Monday - Saturday: 10:00 - 6:00
Sunday: Closed
---
About Us
We have served the greater Kitsap peninsula for over 15 years and in that time we have become known for our fast and friendly service.
Our philosophy is to provide our customers with the right knowledge to make an informed decision so that things get done right the first time.
We believe in competitive pricing and will go out of our way to make our customers happy. So give us a call or pay us a visit, we promise you won't regret it.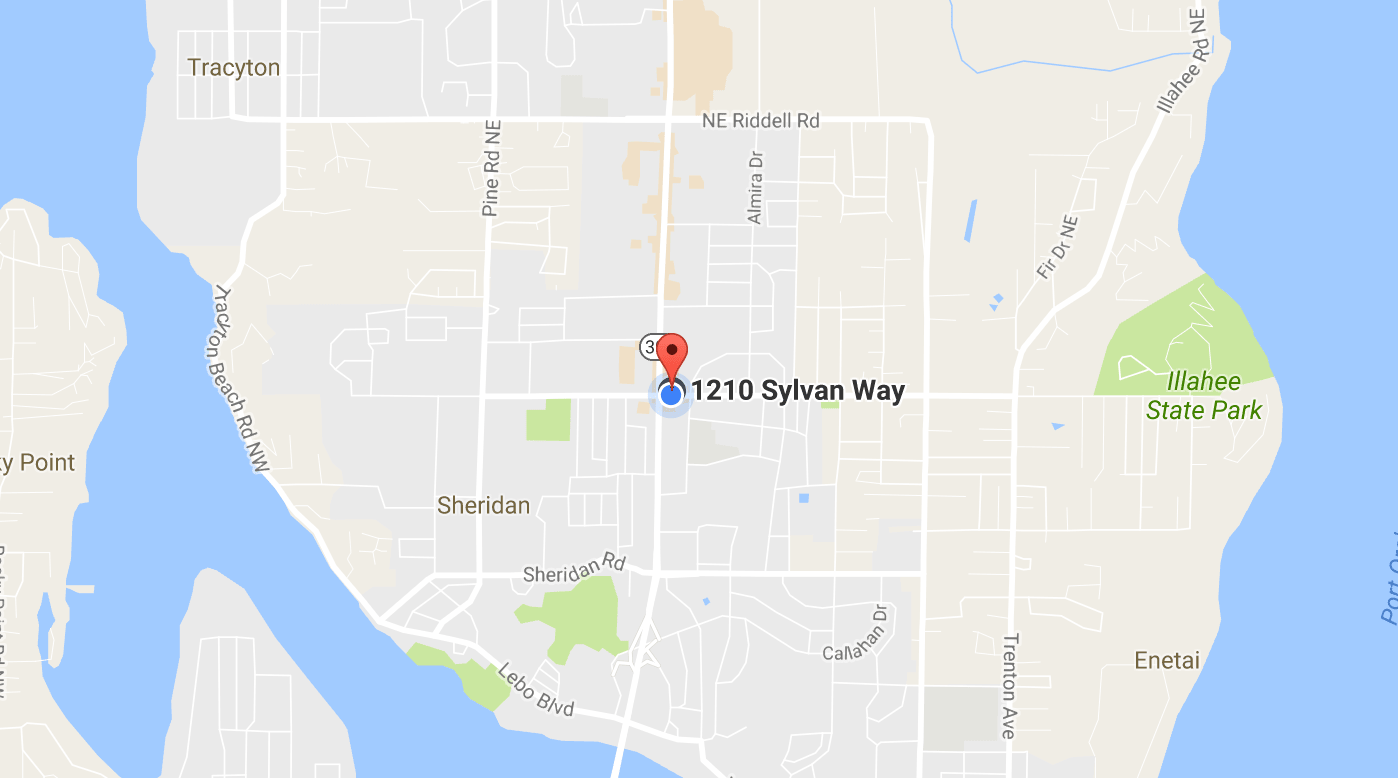 PC Parts & Services LLC | 1210 Sylvan Way, Bremerton WA 98310